At Millennium Physician Group
Better Lungs, Better Sleep, Better Life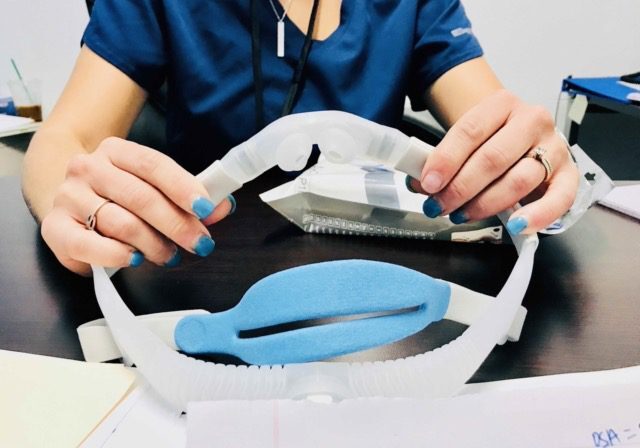 See Our Pulmonologist for Sleep Apnea Treatment in Naples, FL
The Lung Sleep Institute is your premier destination for comprehensive obstructive sleep apnea diagnosis and treatment in Naples, FL. Our highly skilled pulmonologists are dedicated to providing personalized care and innovative solutions for all your sleep-related concerns.
We Diagnose and Treat Sleep Apnea
Are you struggling with sleep apnea and its debilitating effects on your daily life? Our experts specialize in diagnosing and treating sleep disorders, with a primary focus on obstructive sleep apnea. We are committed to improving your sleep quality and overall well-being using state-of-the-art technology and advanced techniques.
At the Lung Sleep Institute, we believe in a comprehensive approach to sleep apnea management. We offer various diagnostic services, including pulmonary function tests and home sleep study options, designed to accurately assess your condition and tailor treatment plans specifically for you. Our pulmonologists will work closely with you to understand your needs and develop a personalized treatment strateagy.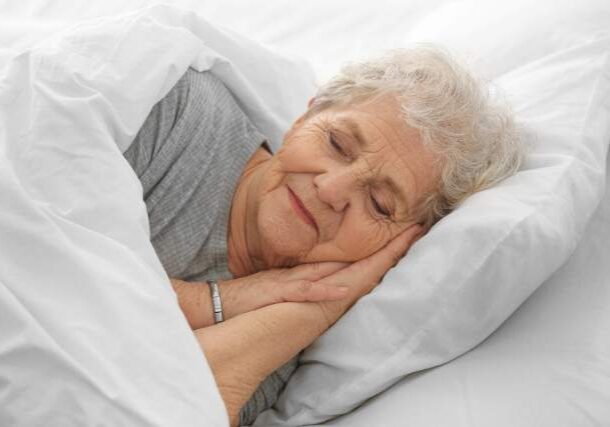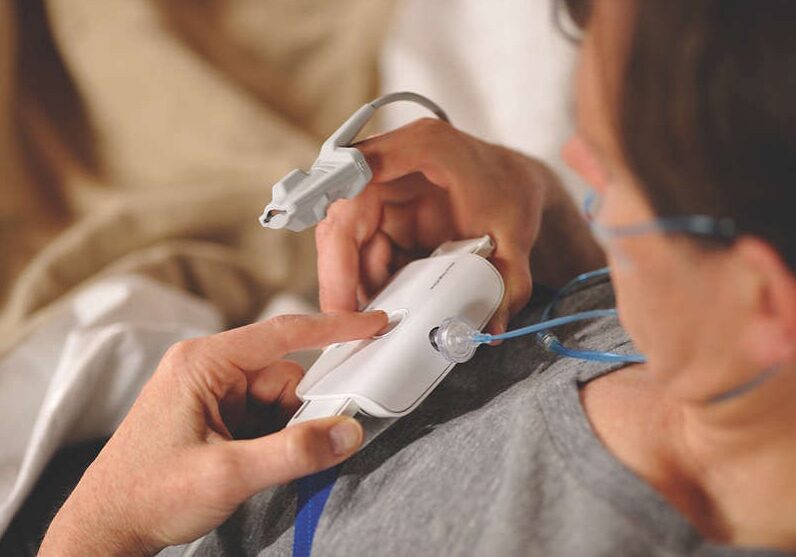 Innovative Treatment Options
One of the cutting-edge solutions we provide is the Inspire sleep apnea treatment. This innovative therapy offers a breakthrough alternative to traditional CPAP machines, providing effective relief for patients who are intolerant or unwilling to use a mask. Our experienced physicians will evaluate your eligibility for this treatment and guide you through the process, ensuring optimal results.
Don't let sleep apnea disrupt your life. Contact the Lung Sleep Institute today to schedule an appointment with our skilled pulmonologists. Take the first step toward restful sleep and improved health. We are here to help you reclaim your nights and wake up refreshed.
At the Lung Sleep Institute, we are honored to participate in your health care. Our goal is to provide you with exceptional medical care and superior service.
Our Mission
The mission of our practice is to deliver cost-effective, high-quality care in both the outpatient and hospital setting for patients affected by sleep-related disorders, pulmonary disease, or critical life-threatening illnesses.
We aim to deliver professional, prompt, and compassionate services for all patients while keeping the concerns of patients and referring physicians our top priority.
Our Team
Lung Sleep Institutes' team of doctors is here to provide the best testing, diagnosis, and care from beginning to end. We know health care can sometimes be difficult to navigate. Our highly trained and caring staff help guide you through booking appointments, navigating insurance, and every step of the way.