PULMONARY TESTING & SERVICES
Our pulmonary specialists at the Lung Sleep Institute provide a wide variety of diagnostic, preventive, and treatment services for diseases that affect breathing and lung function. Our team of providers and office staff work collaboratively with an interdisciplinary group of specialists and other health care professionals to provide care for acute and chronic lung diseases.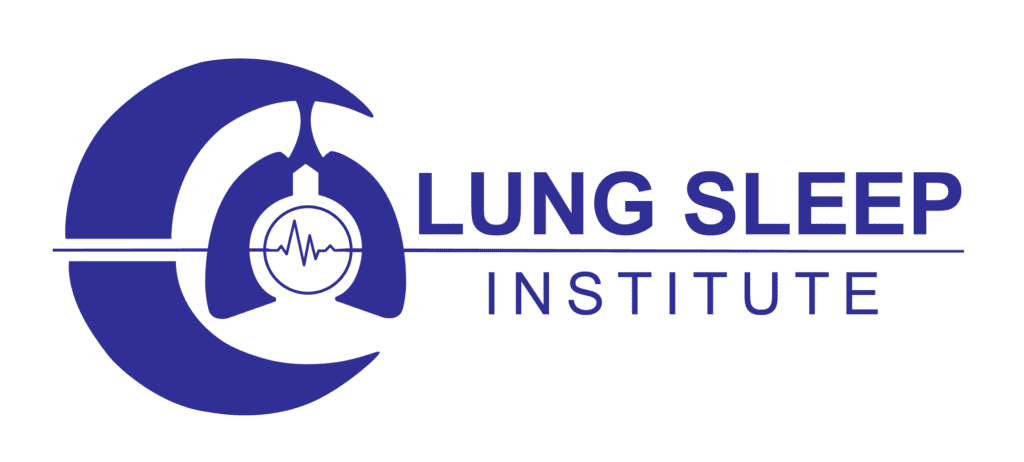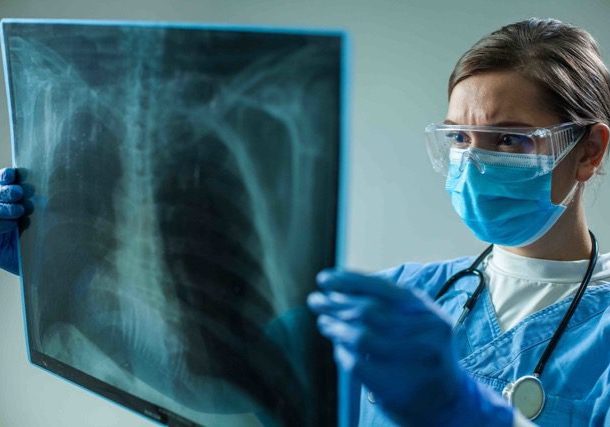 We take pride in offering state-of-the-art diagnostic equipment at our facility, including spirometry, Pulmonary Function Testing, fractional excretion of nitric oxide FeNO testing for asthma control, Submaximal Heart and Pulmonary Evaluation SHAPE testing, resting and nighttime oxygen evaluation, and more. Each test helps us gain further insight into your condition so that we can develop an effective treatment plan for maximum relief from symptoms like coughing or shortness of breath. Our pulmonary specialists provide in-hospital advanced procedures such as bronchoscopy with airway and lung tissue sampling.
If you would like to learn more about your options here at Lung Sleep Institute, please contact us today! Our highly experienced specialists look forward to helping you find the best path towards improved breathing and better overall health.
Request In-office Testing